1. Did you know that?
The famous emblem of Châteauneuf-du-Pape is the papal key? This symbol represents the close historical ties between the region and Pope John XXII. In the 14th century, the Pope chose Châteauneuf-du-Pape as his summer residence, thereby contributing to the reputation of the region's wines.
2. Winegrowing
At the end of May, the flowering is already well advanced. It is crucial that it takes place under good conditions as it is crucial for the 2023 harvest. Indeed, the well-known phenomenon of coulure in Grenache (abortion of flowers without fruit set) can be significant and lead to a substantial loss of yield. It seems that this is not the case for this year as the weather conditions are relatively favorable: stable temperatures, little wind, and timely rainfall. We will know more in the coming weeks.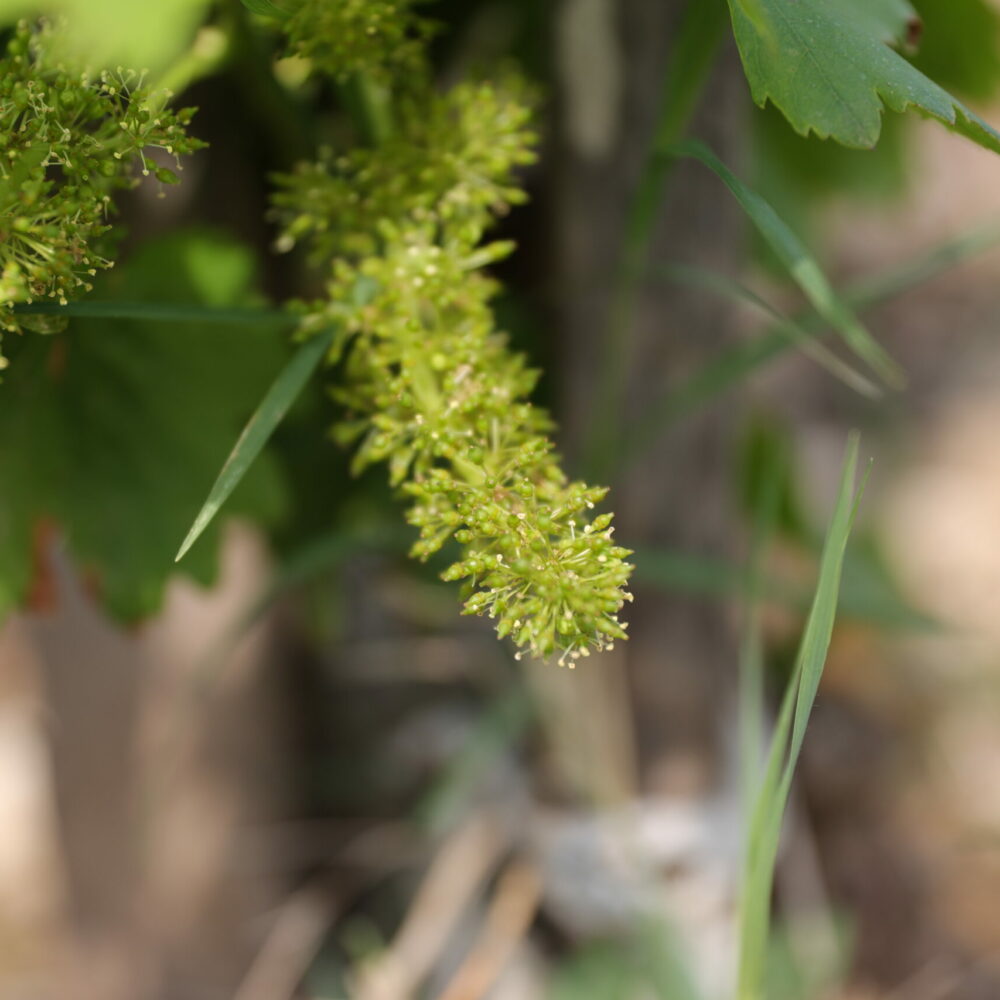 3. Production
Implementation of a hydraulic press for the compaction and revalorization of LDPE plastics derived from empty pallet coverings and bottle cap bags. This will significantly save storage space for these waste materials prior to collection. We estimate the annual production of recycled LDPE granules after processing to be around 3 tons, ensuring 100% traceability and waste valorization within France.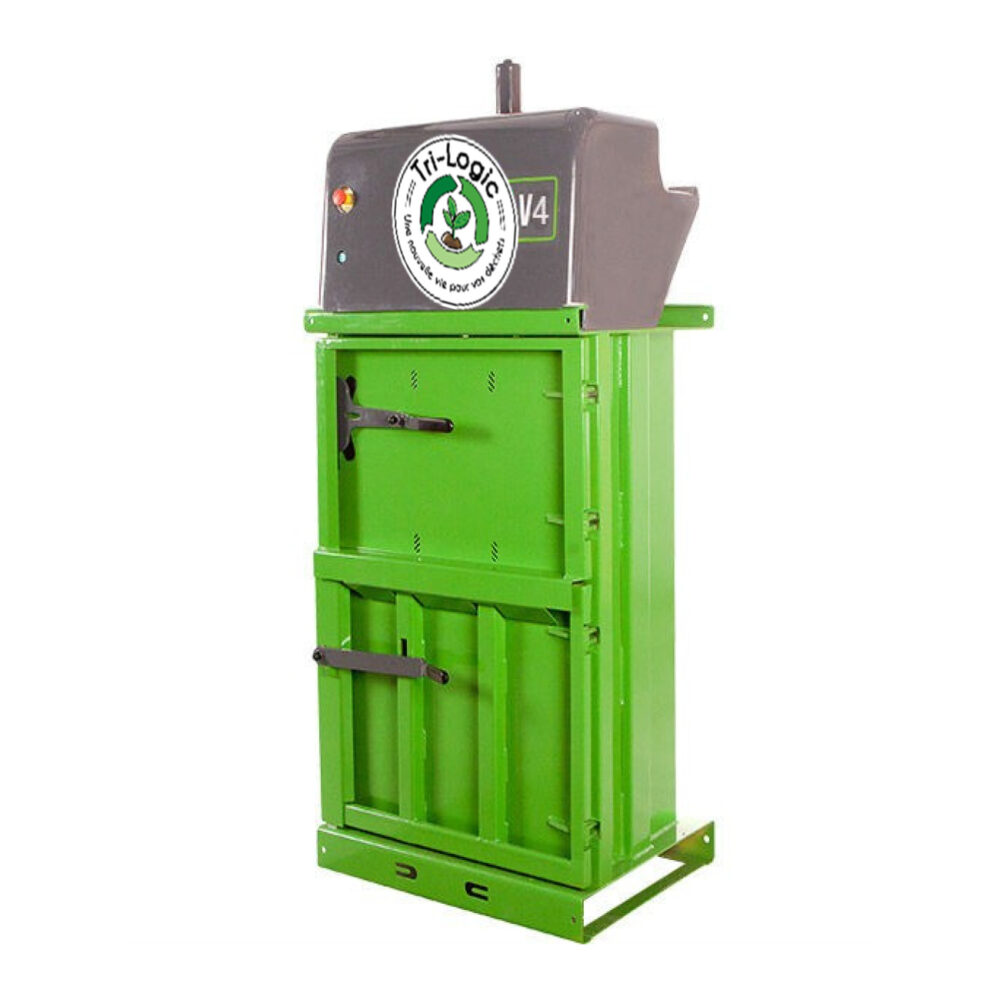 4. Winemaking
We are not seeking to impart a strong oak influence on the wines, but rather to allow them to gently evolve while slightly enhancing their structure. That is why, since 2021, we have been aging a portion of our Grenache Noir wines in 500L oak barrels. Three French coopers were selected based on their ability to preserve the fruit and maintain the balance of the Grenache. The results from the 2021 vintage have been encouraging, which supports this approach. These barrels will be used for six vintages.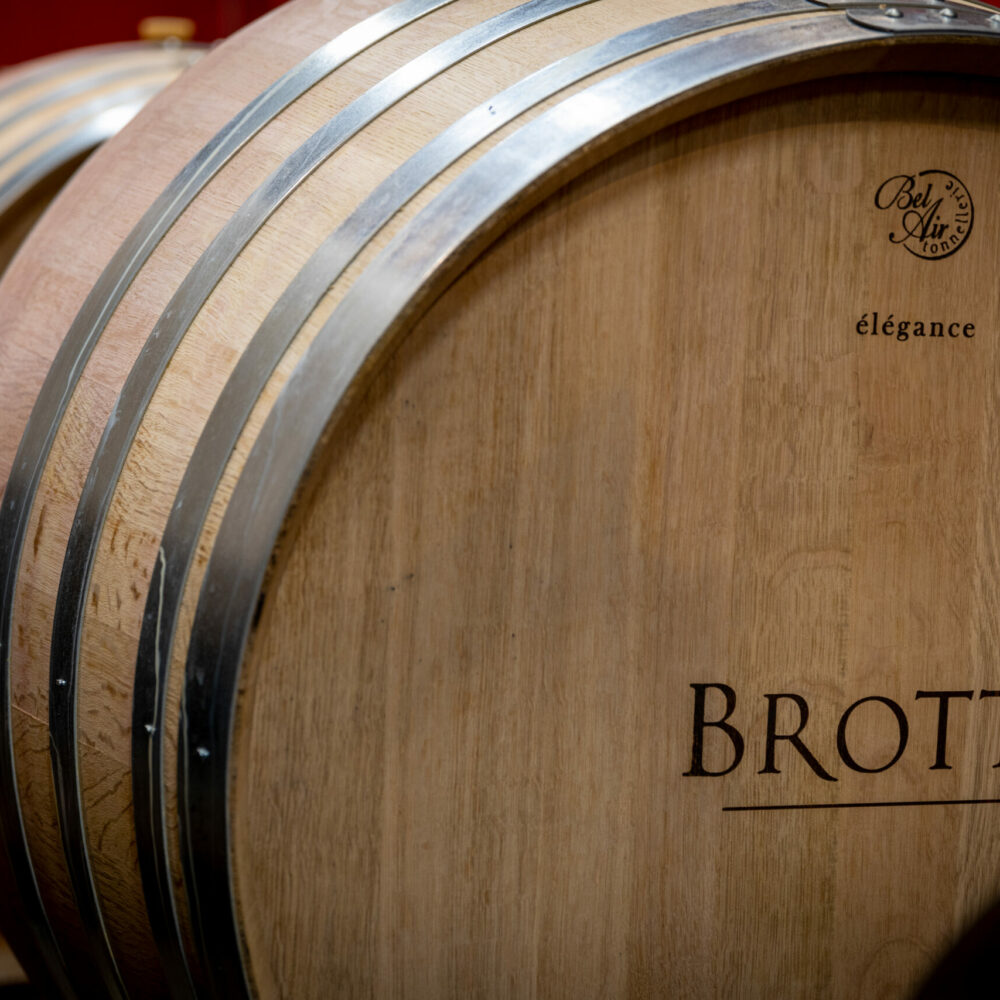 5. Wine of the month
Côtes du Rhône – Esprit – 2021 (Red)
35-year-old vines of Grenache (70%) and Syrah have produced this cuvée with a fresh bouquet of red fruits and a tender, supple, and indulgent palate, with a hint of spicy warmth on the finish. A mature and highly digestible red wine, perfect for enjoying with a pistachio-studded sausage roll.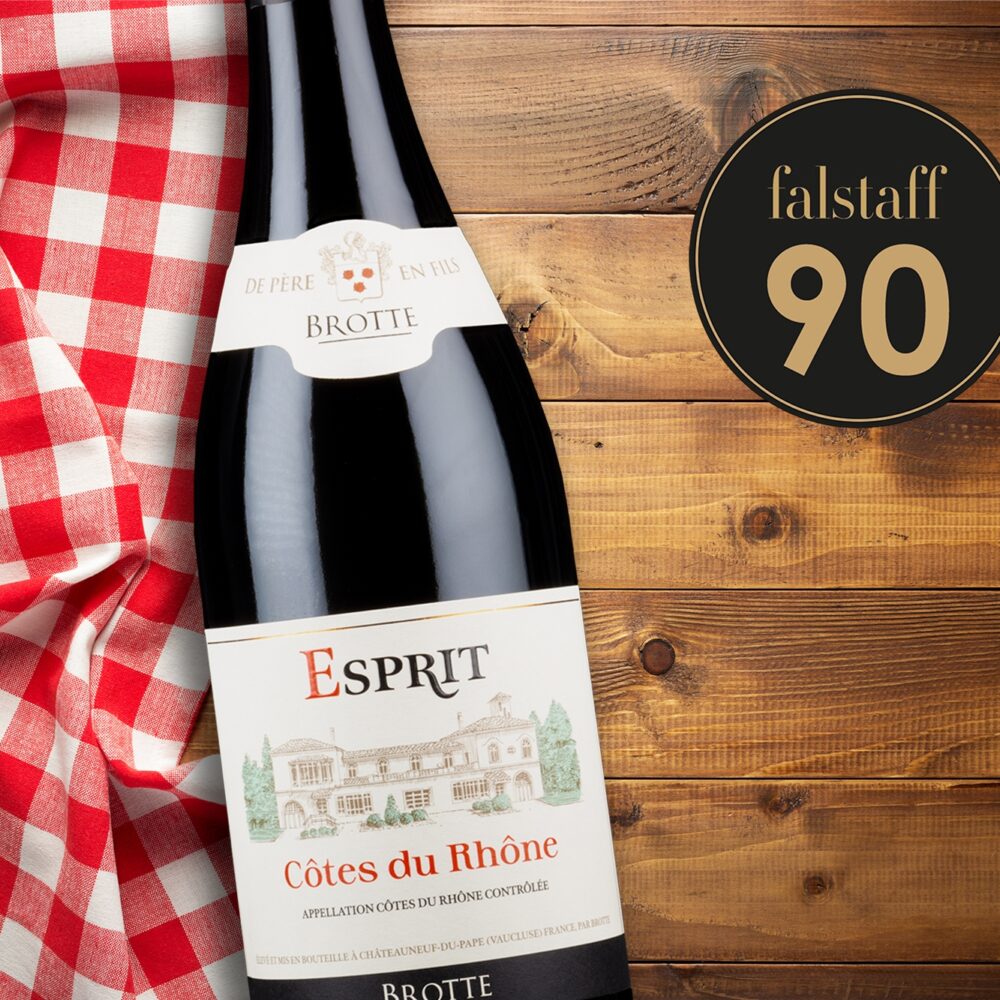 Acheter