1. Did you know that?
There are about 400 species of oak trees in the world. Of these 400 species, only 20 can be used to make barrels in which a wine can be aged. But to make the best possible wine, only 5% of the trees felled for barrel production can be used to make high quality casks. The best wines use French oak, which is on average 170 years old at the time of felling and barrel making.
2. Winegrowing
Setup of bat nesting boxes on the edge of the vineyards. The aim is to encourage biodiversity and the development of animal species naturally present in the vineyard. Bats also have an interest in regulating species of eudemis moths, which are sometimes responsible for significant damage to vines.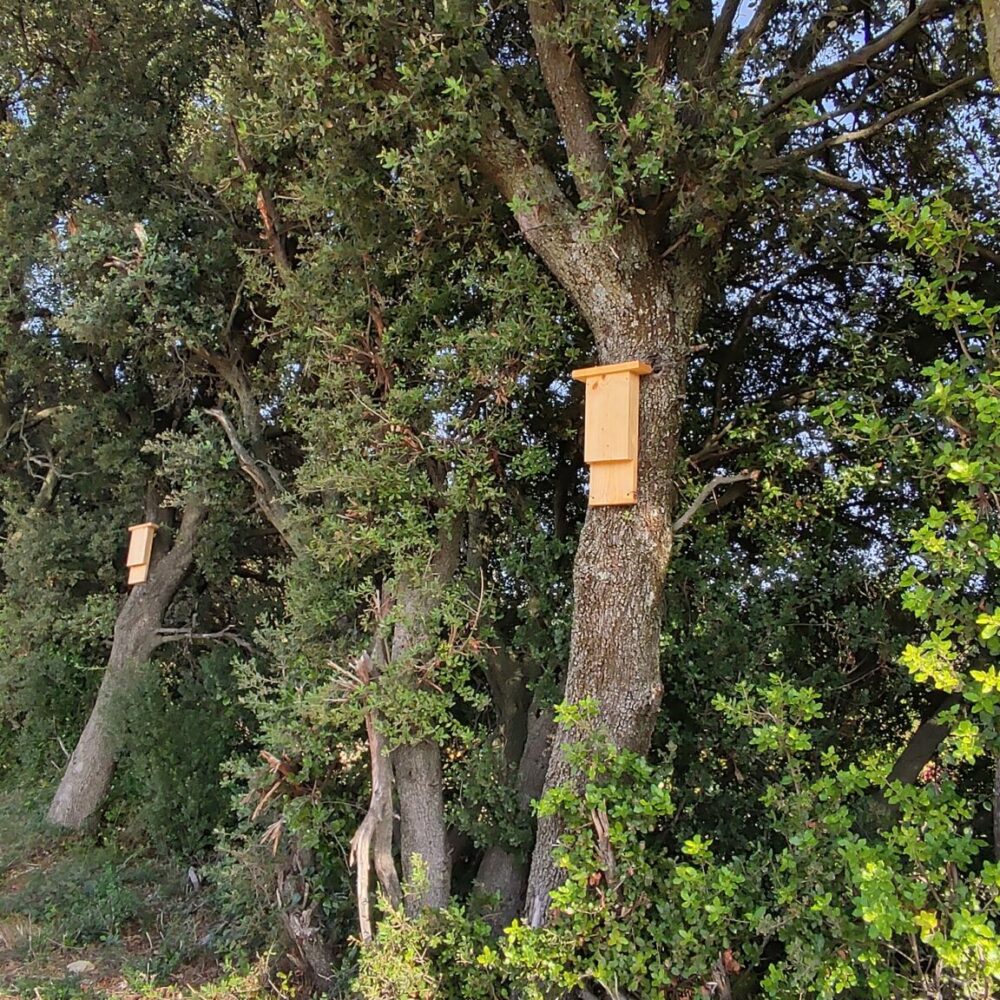 3. CSR
An energy efficiency plan to reduce our electricity consumption by 10% by 2024 has been introduced by the government. As part of this plan, we will achieve these savings by reducing the temperature in our premises by one degree in both summer and winter. Completing the transition to LED lighting. Detecting and repairing micro-leaks in the pneumatic system of our production line.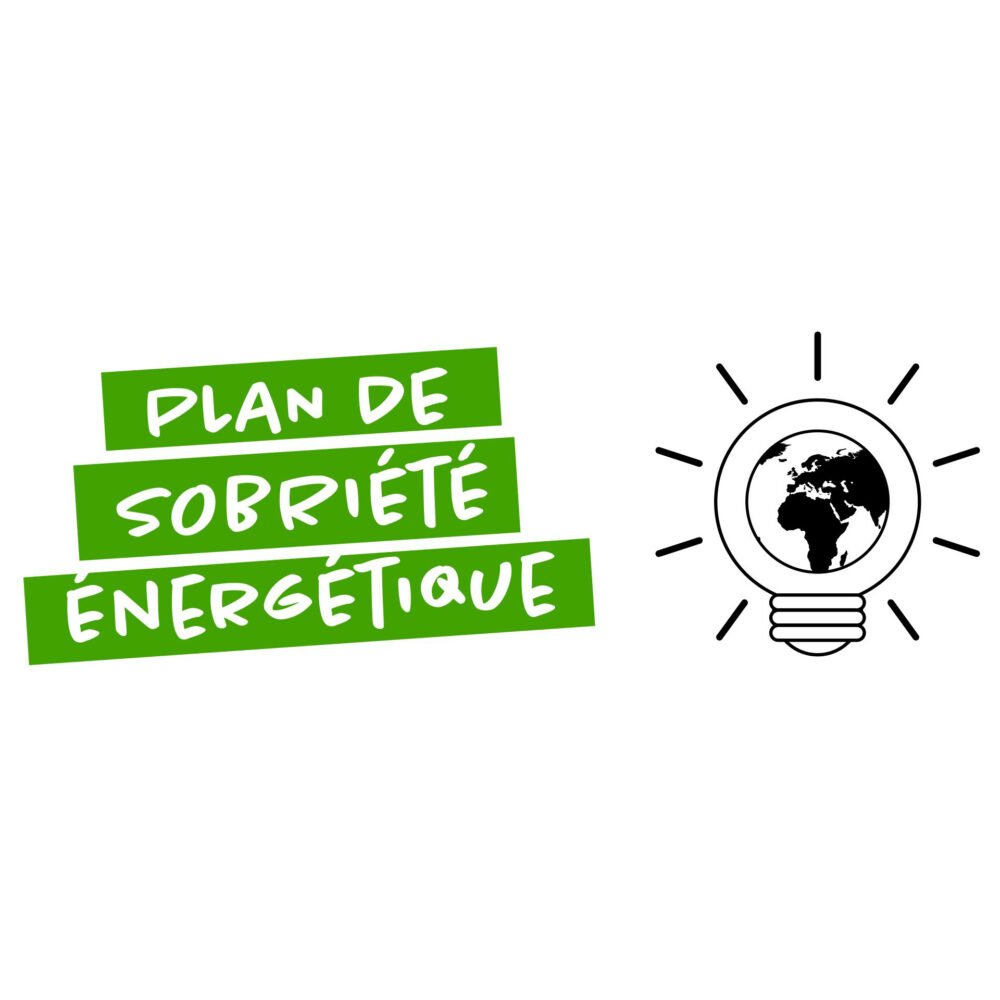 4. Winemaking
Acquisition of a PMH OENO 250 pump which guarantees no pulsation during the transfer of our wines. Thanks to its helical lobes, the wines are protected against oxygen, which is essential to preserve their quality. It is also equipped with a volumeter that provides 99.7% accuracy, which is necessary during pumping over, filling and blending.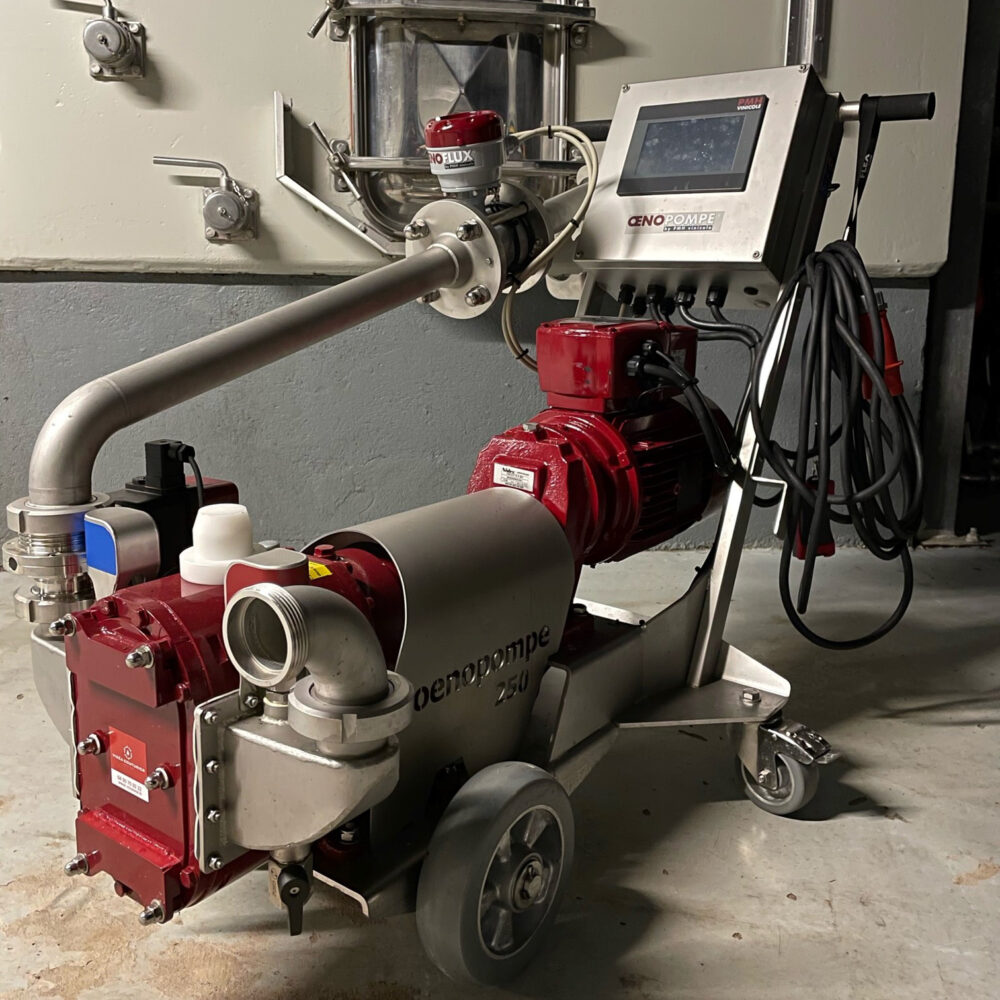 5. Wine of the month
Gigondas – La Marasque – 2020 (red)
Ripe yet fragrant, this Gigondas is packed with blackberry and black-cherry fruit, but also some nice, spicy notes and a hint of lavender. Very creamy and mouth-filling on the palate, but not a jot overdone. This is a good introduction to the appellation. Drink now.
3-RSE
Acheter