1. Did you know that?
It was the Popes who, when they settled in Avignon in the 14th century, revealed the terroir of Châteauneuf-du-Pape. Under the reign of Jean XXII, the village became the papacy's summer residence. As for the precious nectar produced here, it became known as the «Pope's wine». This consecration opened the door to the great European courts.
2. Winegrowing
Intense rainfall disturbed the months of October and November. Some of these rains washed away whole sections of the embankments in Cairanne. We consolidated these slopes by closing the landslides and planting shrubs and many fruit trees. More resilience, more resistant slopes, a contribution of biodiversity, shade and coolness for the vines as well as for the workers and, not to be underestimated, a small fruit harvest in spring and summer.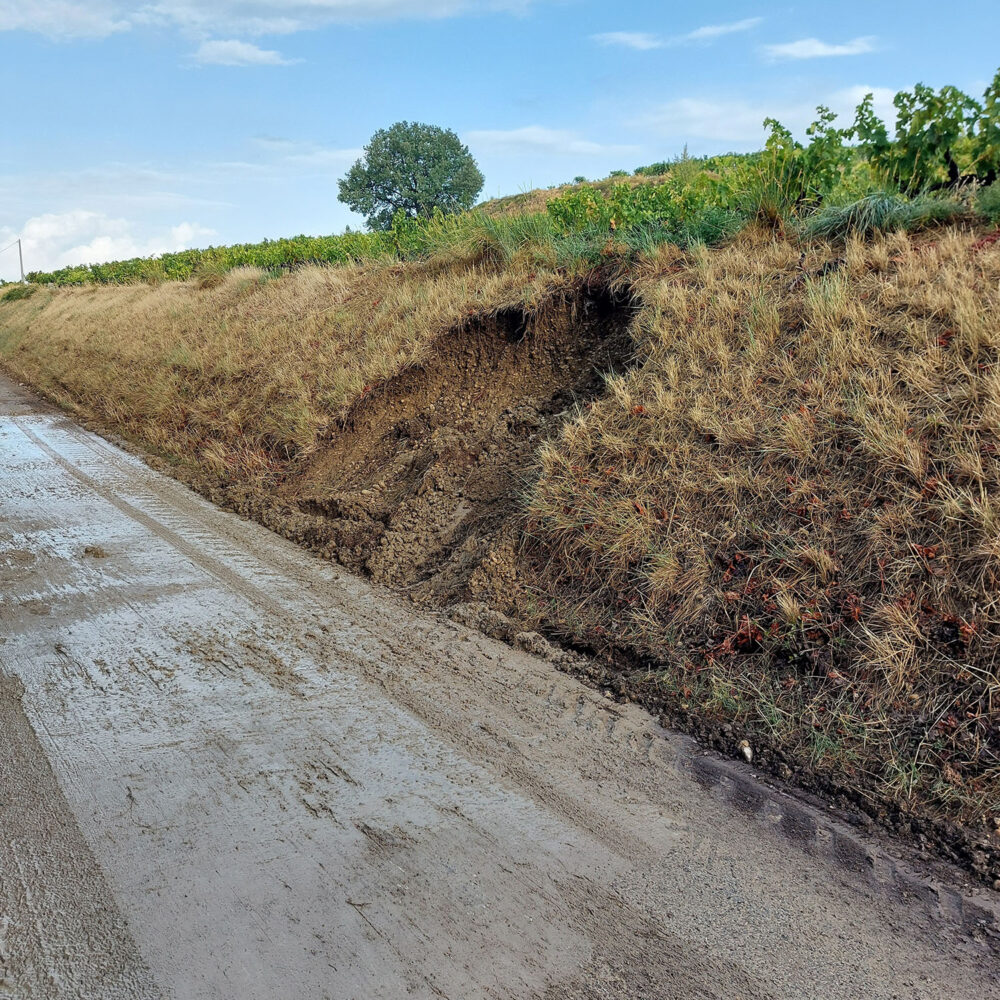 3. Production
New FSC Mixed label cartons for packaging our bottles were introduced. They are produced from 100% recycled and 100% recyclable natural fibres from FSC certified forests or other controlled sources. These new packagings concern the Père Anselme and Laurent Brotte cuvees.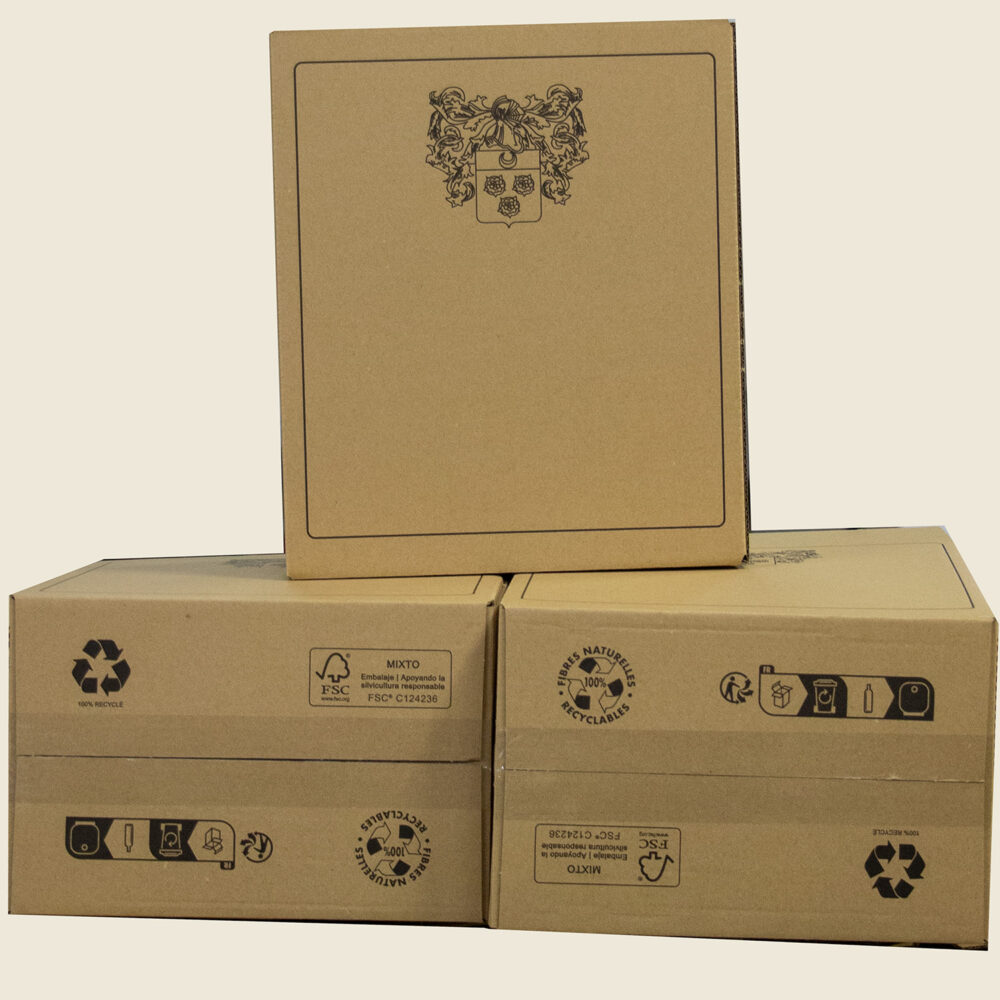 4. Winemaking
In November we selected the Côtes de Provence 2022 «Les Jeannes». The 2022 vintage in Provence has suffered from the drought but gives very aromatic wines with notes of citrus and passion fruit with a very pale pink colour. A new protocol to reduce dissolved oxygen has been implemented this year to respect the wine and preserve the aromatic freshness and colour. Available from now.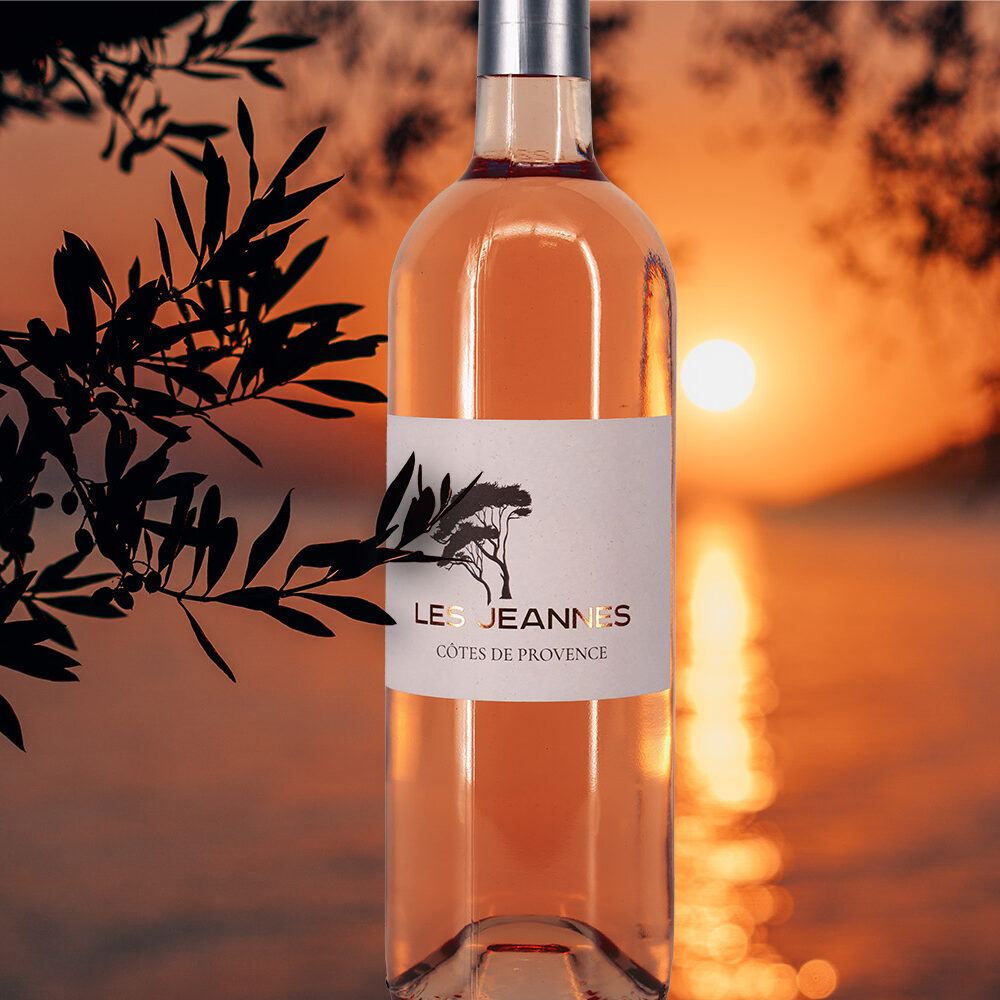 5. Wine of the month
Côtes du Rhône – Esprit – 2020 (Red)
The 35 year old vines of Grenache (70%) and Syrah have produced this cuvée with a fresh bouquet of red fruits and a tender, supple and greedy palate, tinged with a hint of spicy heat on the finish. A full-bodied and very digestible red, for a brioche sausage with pistachios.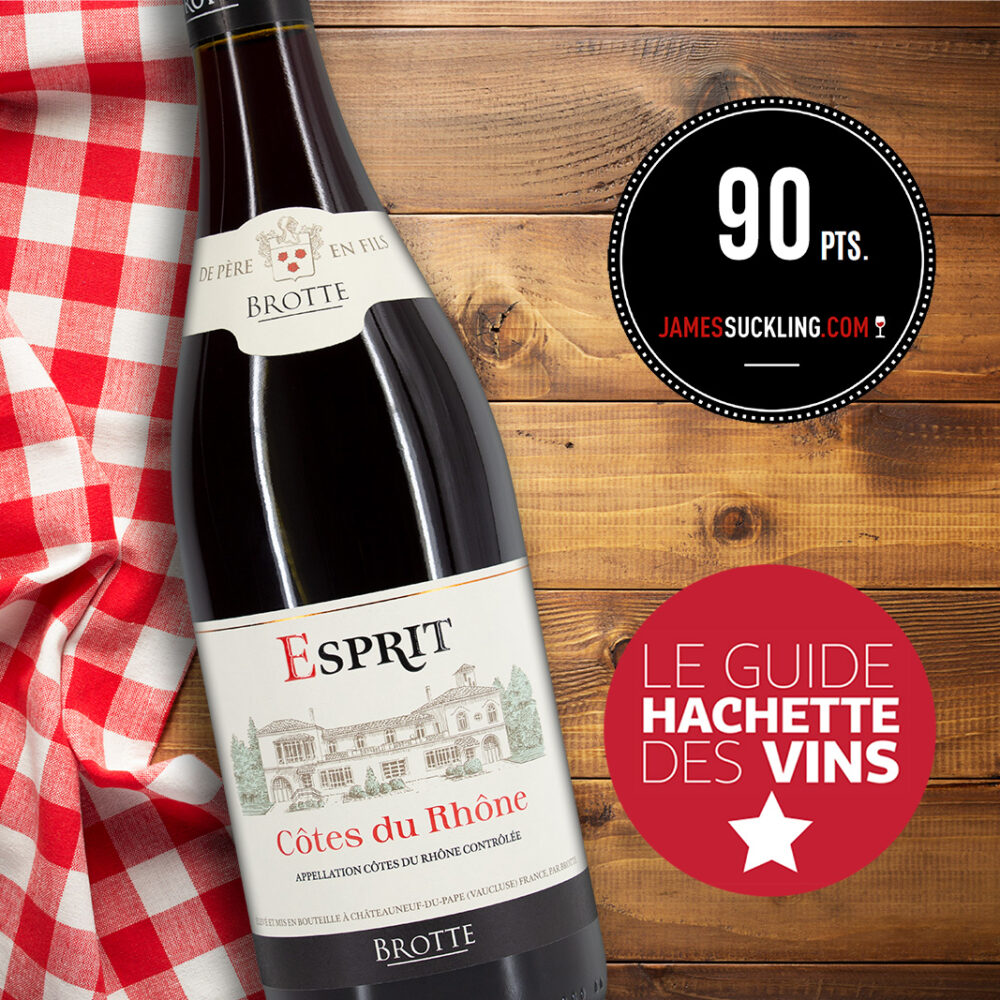 Acheter