1. Did you know that?
Why can you sometimes see roses growing at the extremities of vines rows? Roses and vines are subject to the same diseases, typically powdery mildew, a fungus disease that can cause serious damage to the crop. This is why winegrowers plant rose bushes at the beginning of each row of vines. Roses are more sensitive to powdery mildew than vines and therefore are used as a warning signal to the winegrower when the disease arrives. Once the winemaker notices these symptoms on the rose bush, he can immediately take the necessary measures to protect his vines and save the crop!
2. Winegrowing
Interesting 2022 vintage. Despite the historically early harvest, the wines are very well balanced with good potential.Maceration period is over for some of our Grenache Noirs.
Our Syrahs wines used for Côtes-du-Rhône-Villages Laudun, Cairanne and Châteauneuf-du-Pape cuvées are starting their barrel aging time that will go on for the next 18 months.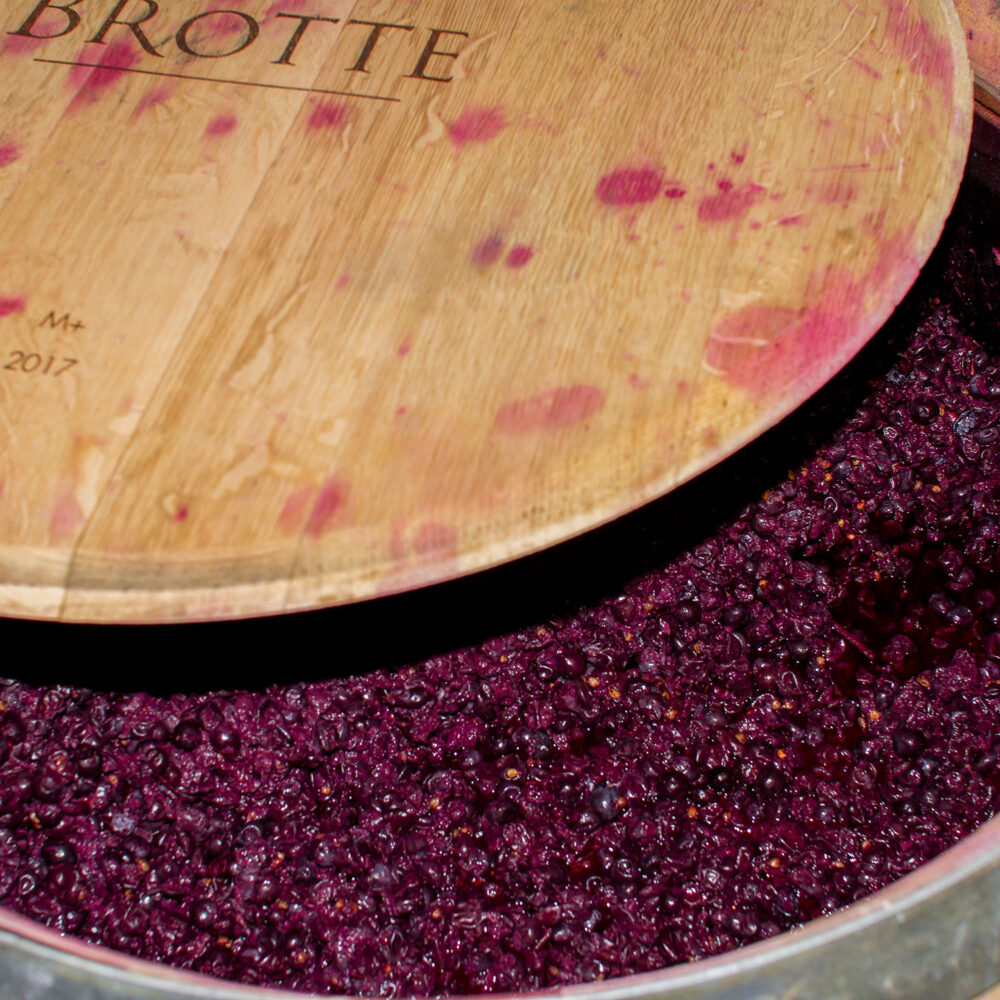 3. Health and Safety at Work
Improvement of hear-protection device for concerned staff. Custom-made silicone earplugs through individual anatomy printing. Increased employee comfort, less non-recyclable waste and reduced consumable costs.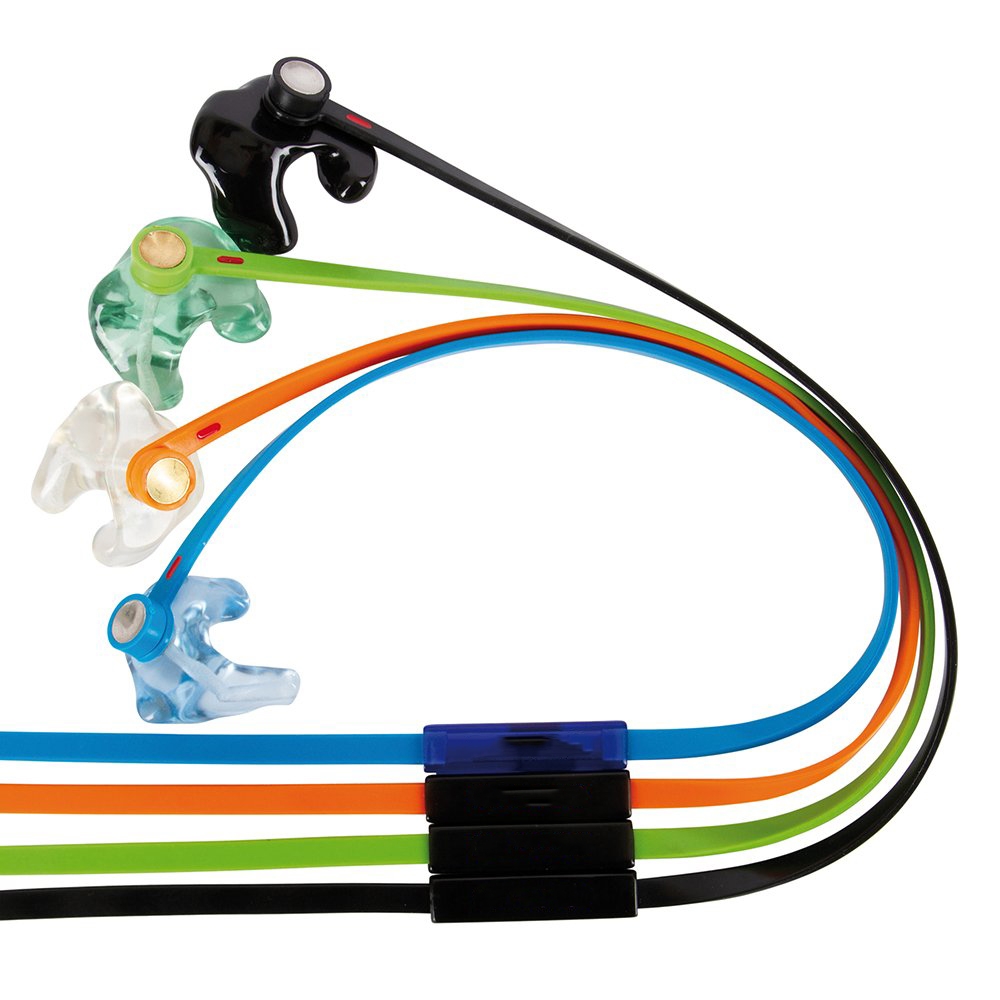 4. Production
Elevation of the depalletising gantry for empty bottles. It allows increase volume of handling from 6 to 7 bottles ranks on pallet. This optimisation reduces transport flow (-12%) and human workforce timing.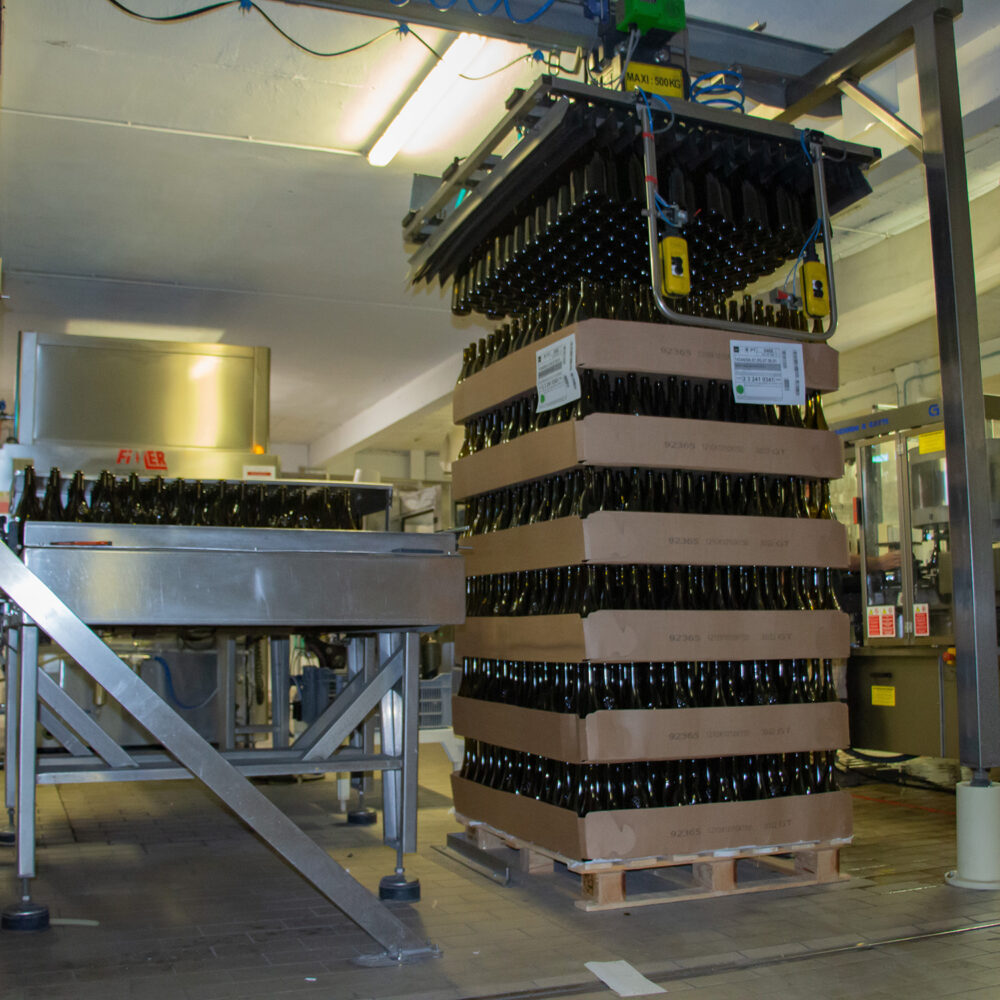 5. Wine of the month
Châteauneuf-du-Pape – Domaine Barville – 2020 (red)
Classically dominated by Grenache (80%), matured for a year in concrete vats, barrels and tuns, this 2020 vintage offers a refined , fruity (fresh raspberry and blackcurrant), floral (freesia, lilac) and spicy (cumin, nutmeg) bouquet. A charm and a complexity that lasts with a long, delicate and silky palate, alongside a pleasant sweetness, a chiselled tannic structure and a melted woodiness. What finesse!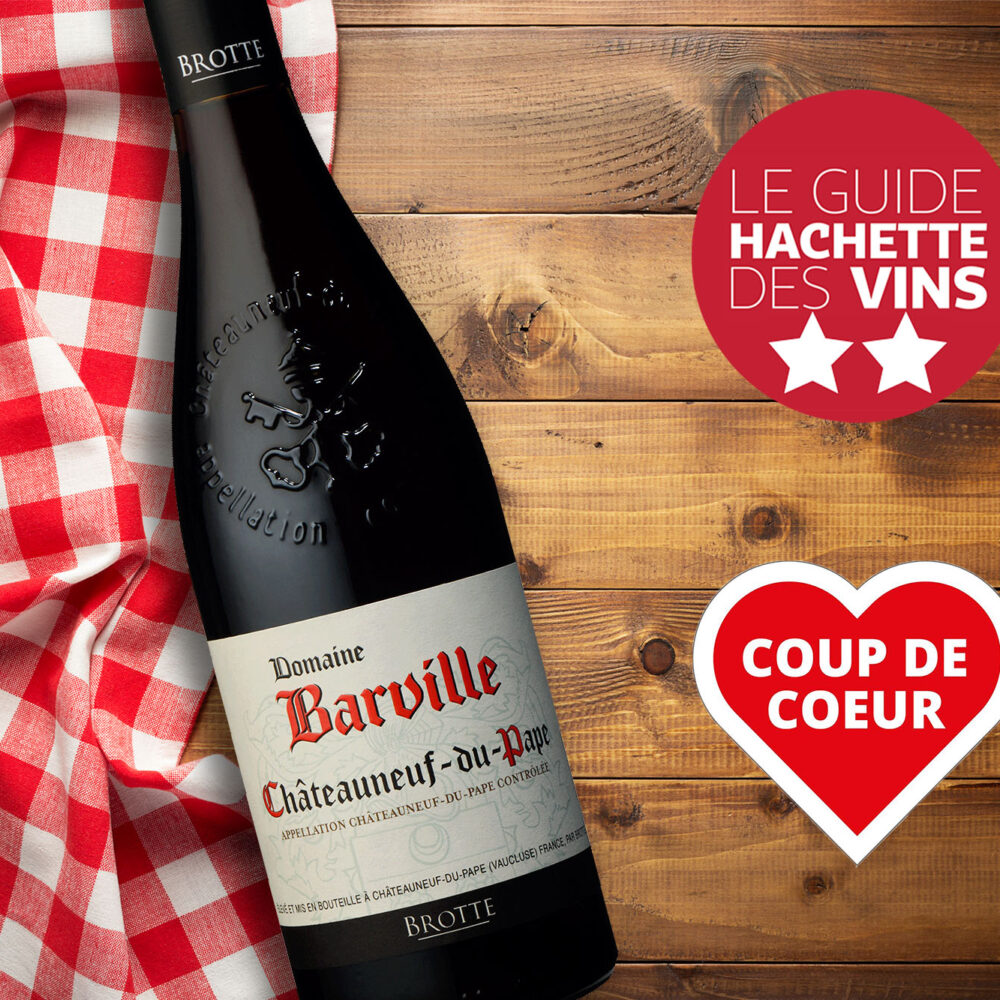 Acheter