1. Did you know that?
Where does the word alcohol come from? In ancient Egypt, kohl (eye make-up) was made using a copper recipient that the Egyptians called Al-ambic. Later, it was the Arabs who gave the same name to the product obtained when they started to distil wine, hence the word Al-khôl.
2. Winegrowing
We have been harvesting since 17 August and the progress is impressive. At 2 September, all our Laudun village CDRs and our Châteauneuf have been harvested entirely and Cairanne half. This has in no way compromised the quality. The grapes offer good concentrations without excess sugar and the first vats fermented give magnificent results with beautiful colours and intense and complex aromas.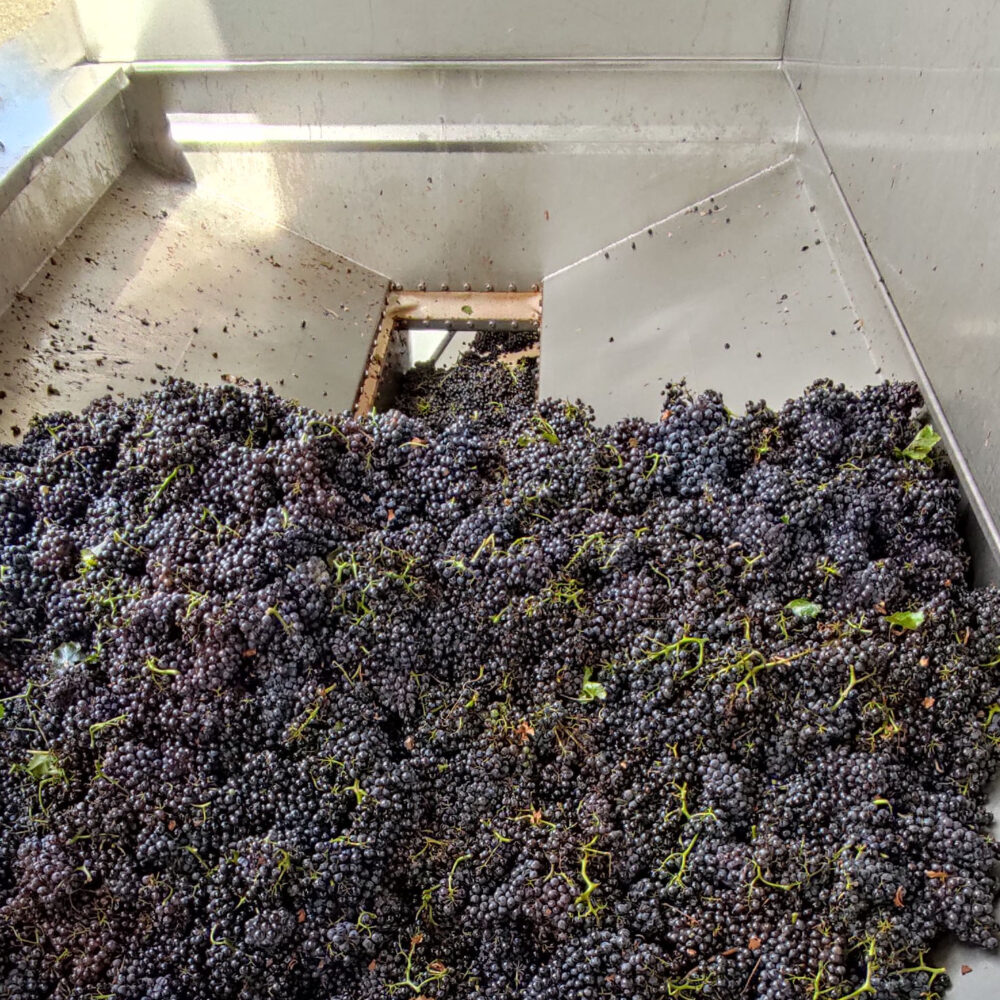 3. Quality Assurance
Since 2019 our production activities are IFS Food certified. This standard, recognised in more than 90 countries, allows us to demonstrate the control of food safety and the quality of our products, the cleanliness of our production sites and the satisfaction of our customers. This year, the  superior Level was again achieved with more than 97% compliance.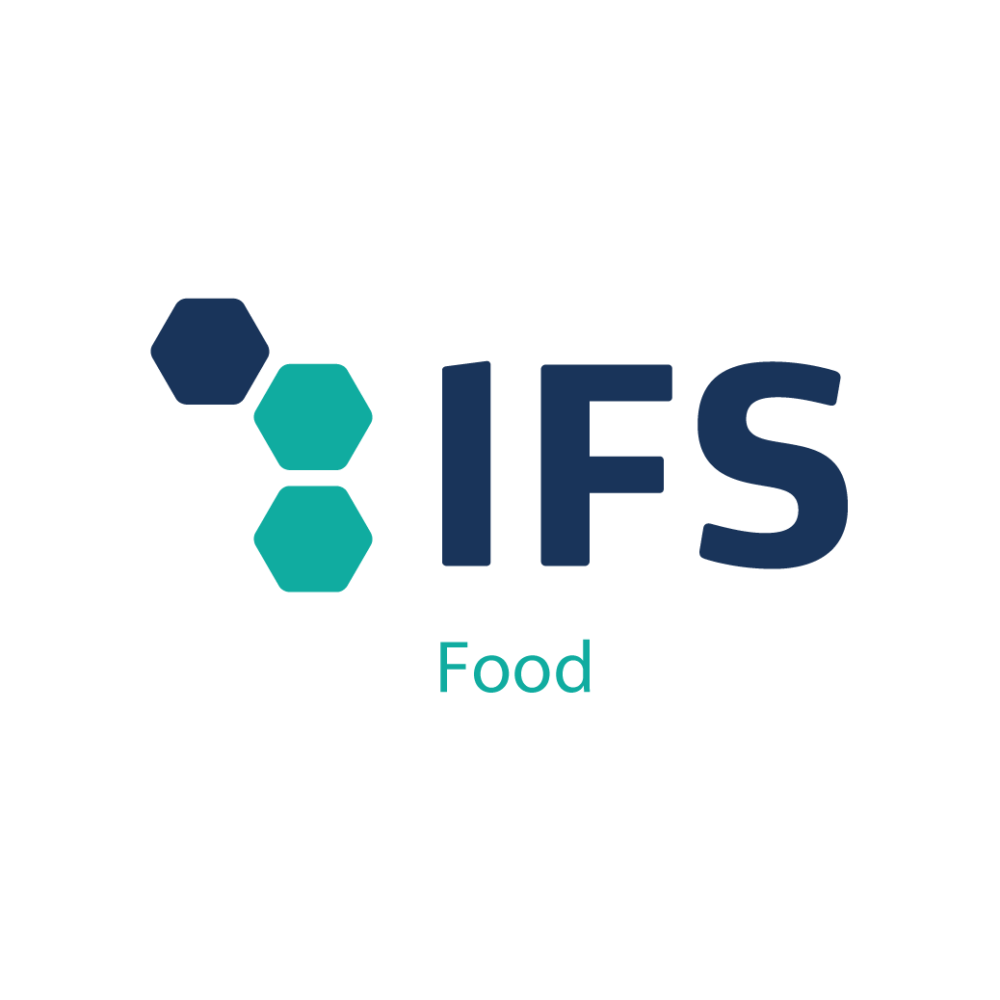 4. Production
As part of our CSR approach, the recycling of PVC spacers by the glassmaker O-i (supplier of our bottles) has just been set up. Nearly 1000 spacers per year will be reused in the distribution circuit.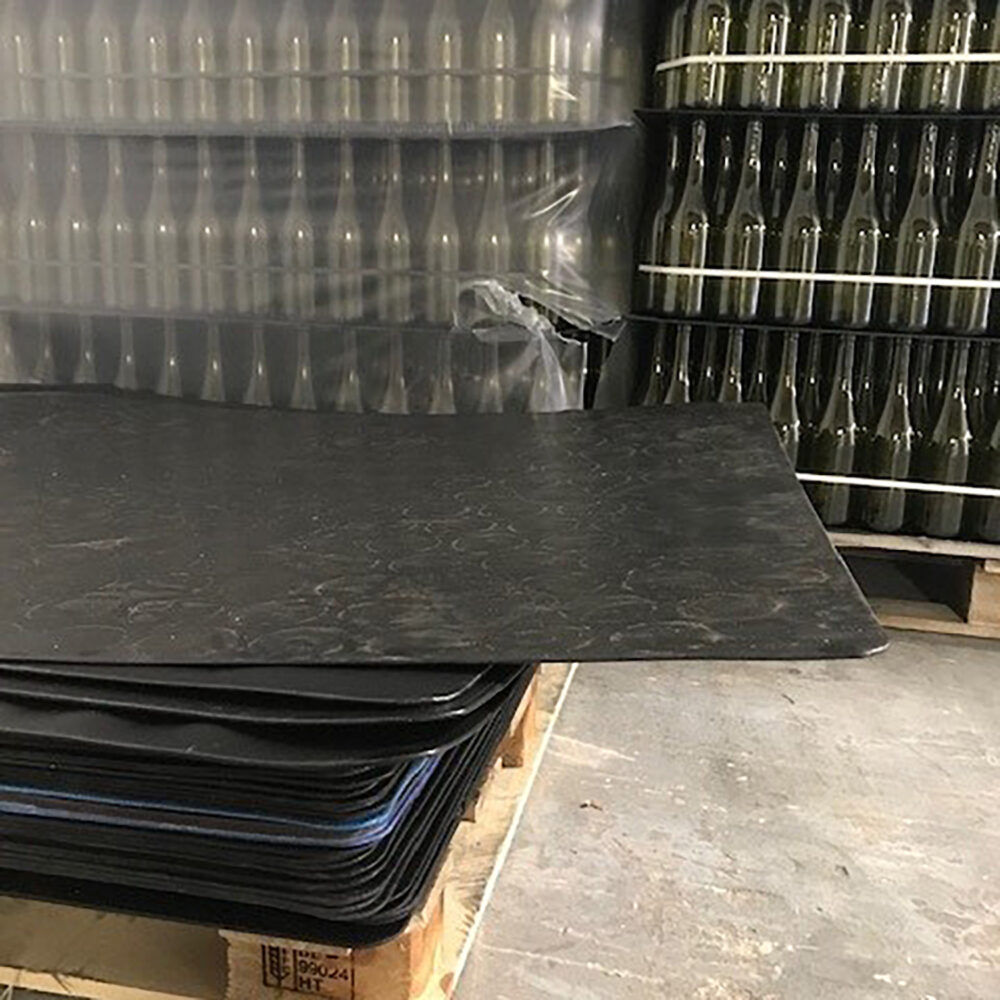 5. Wine of the month
Creation Grosset – Cairanne – 2019 (red)
A touch brighter and juicier than its sister bottling, the Domaine Grosset, the Création offers fresh, fruity blackberry and black cherry flavors balanced by a zesty spine of acidity. It's a more youthful expression of Grenache, Syrah, Mourvédre and Carignan framed by fine, silky tannins best  enjoyed now–2024.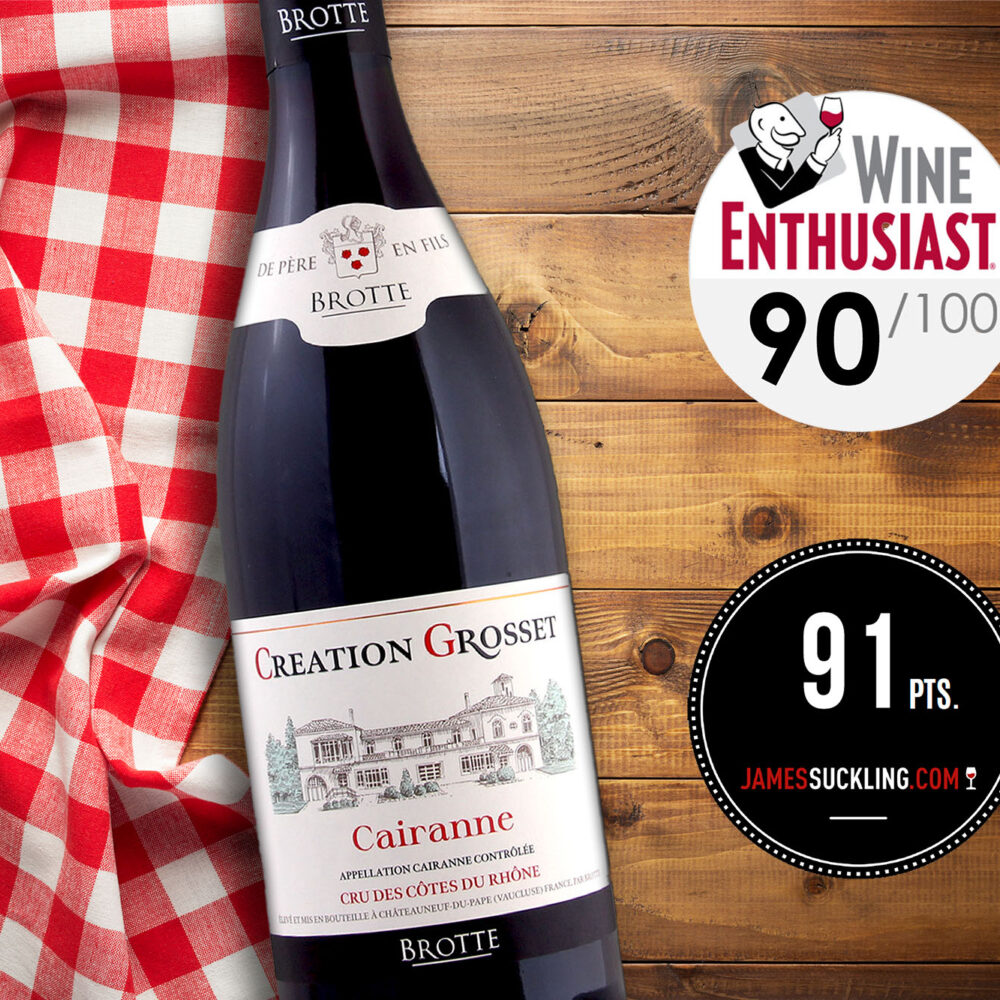 Acheter