1. Did you know that?
Why are the bottles stored lying down? If it is advisable to lay down your wine bottles, it is because it is important that the stopper, when it is made of cork, remains in contact with the wine. The liquid thus moistens the cork and prevents it from drying out, shrinking and then crumbling.
2. Winegrowing
Veraison is the change in color of the grape, the final stage before ripening. Very early this year due to the intense heat and drought, it is already over for the white Grenaches from the Barville estate, which are in full maturation on July 25. This beautiful golden color suggests a quality but also very early harvest.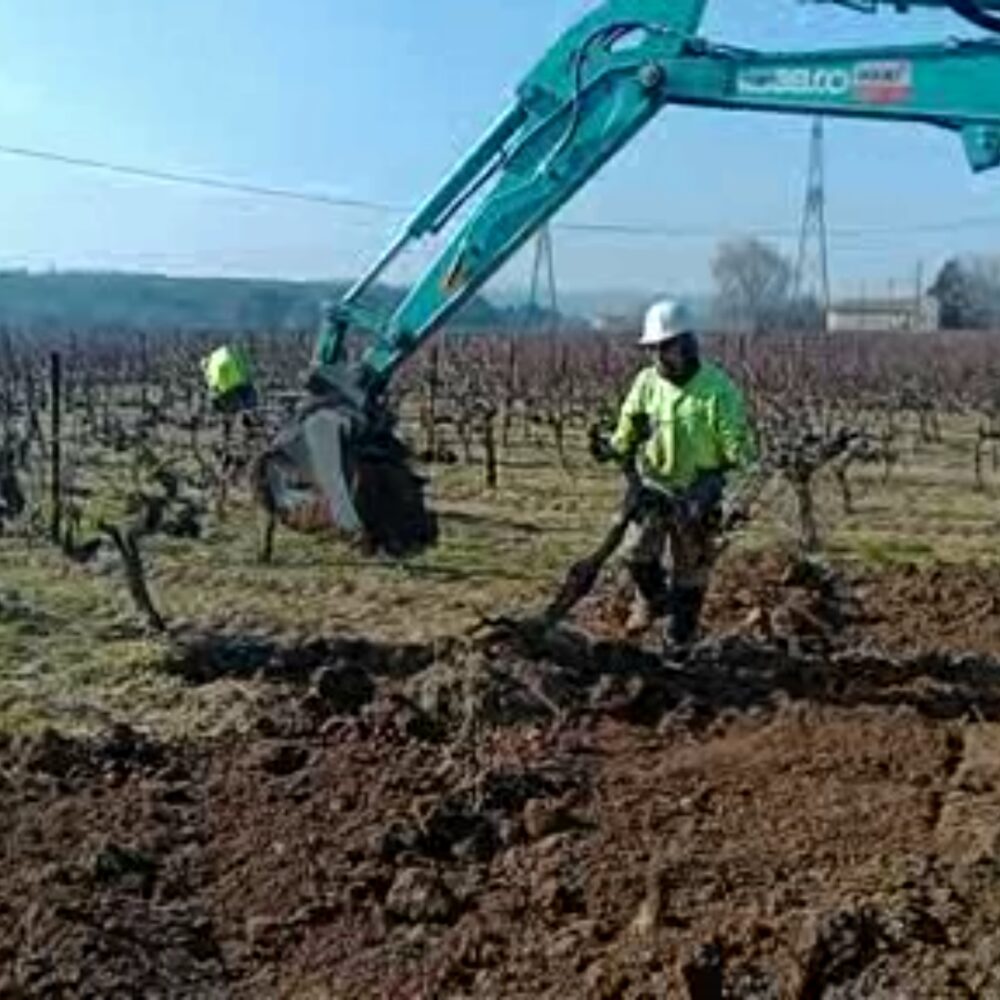 3. Production
Reorganization of our cellar to gain cold vat capacity. Transformation of storage vats into storage vats + vinification via the addition of a cold water circuit. This will improve the quality of rosé and white wines.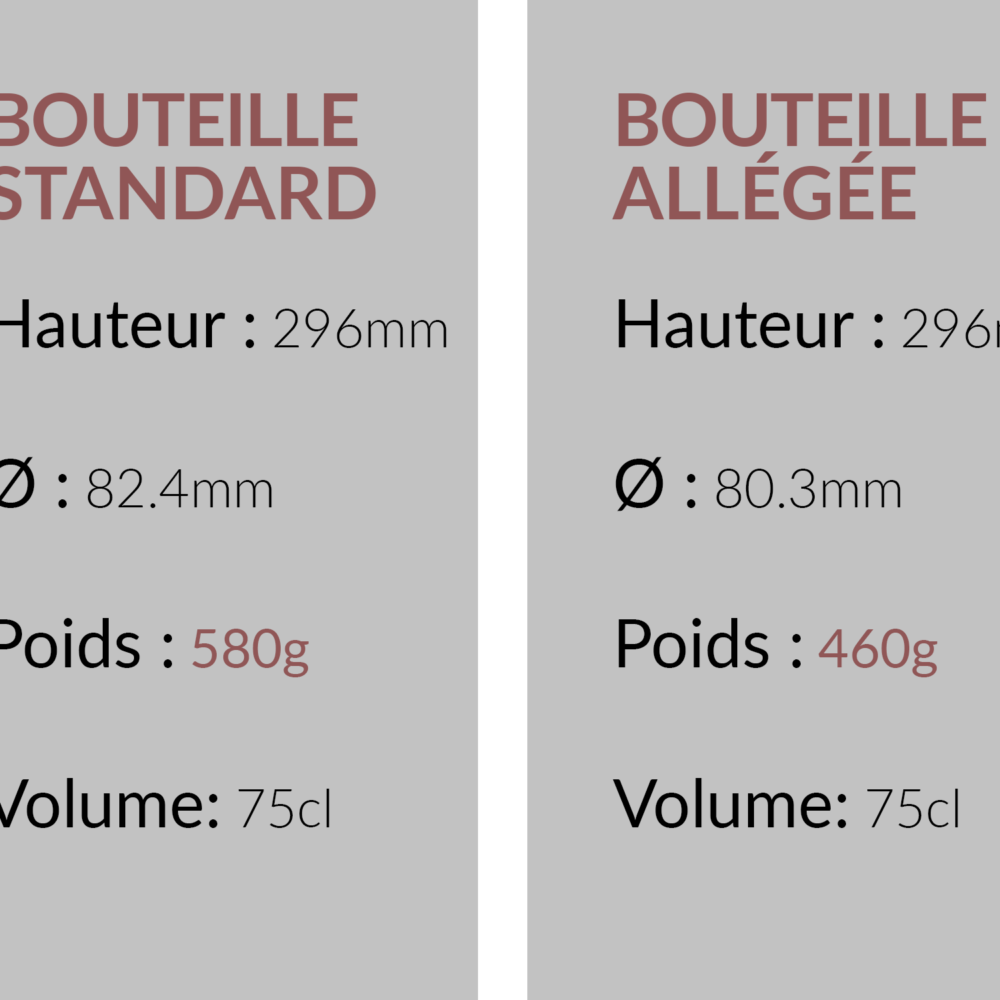 4. Cellar
A new counter now equips our cellar. It has 2 service cellars and increases our capacity for tasting sessions.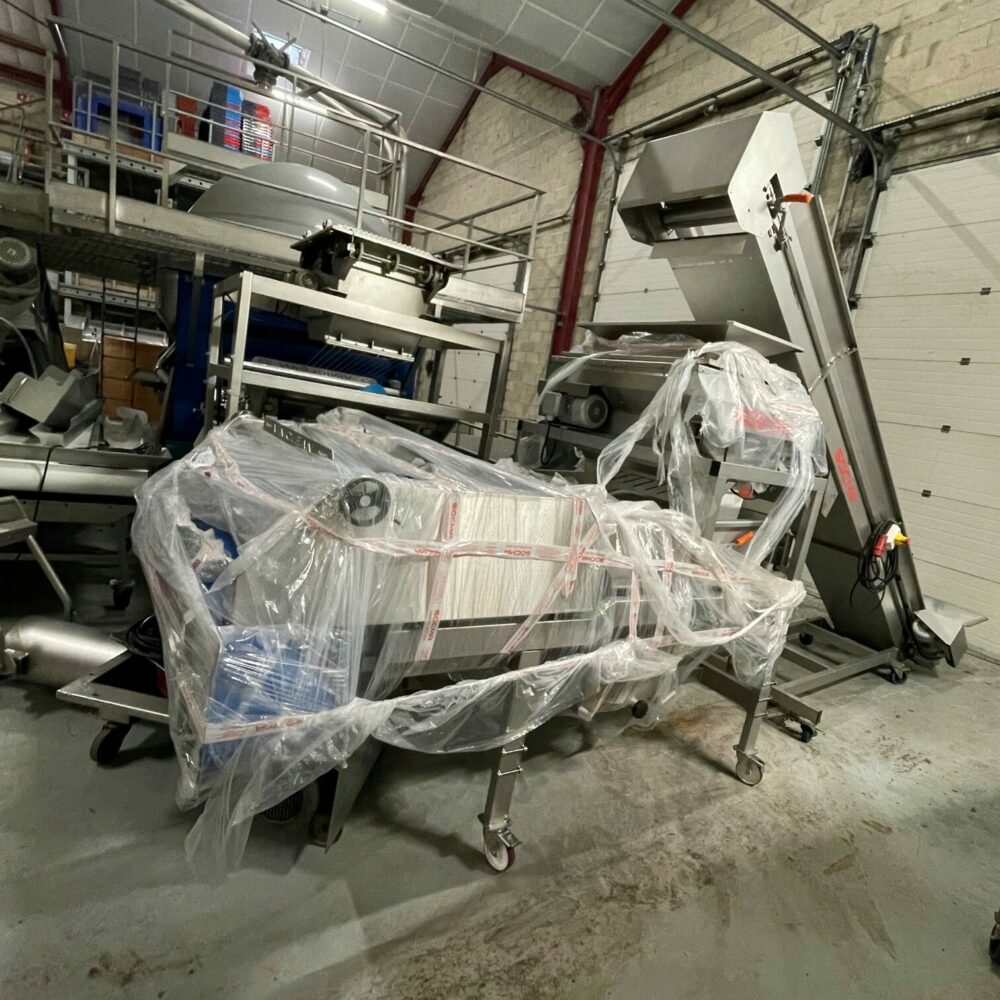 5. Wine of the month
Vacqueyras – Bouvencourt – 2019 (Red)
Forward, welcoming notes of black currant and plum are rich and pulsating in this opulent, warming Grenache-Syrah blend. While mouthwatering and immediately appealing in fruit, the structured wine is held upright by firm, fine tannins and a lingering smoky, mineral finish. It's at peak now through 2027 but should hold longer.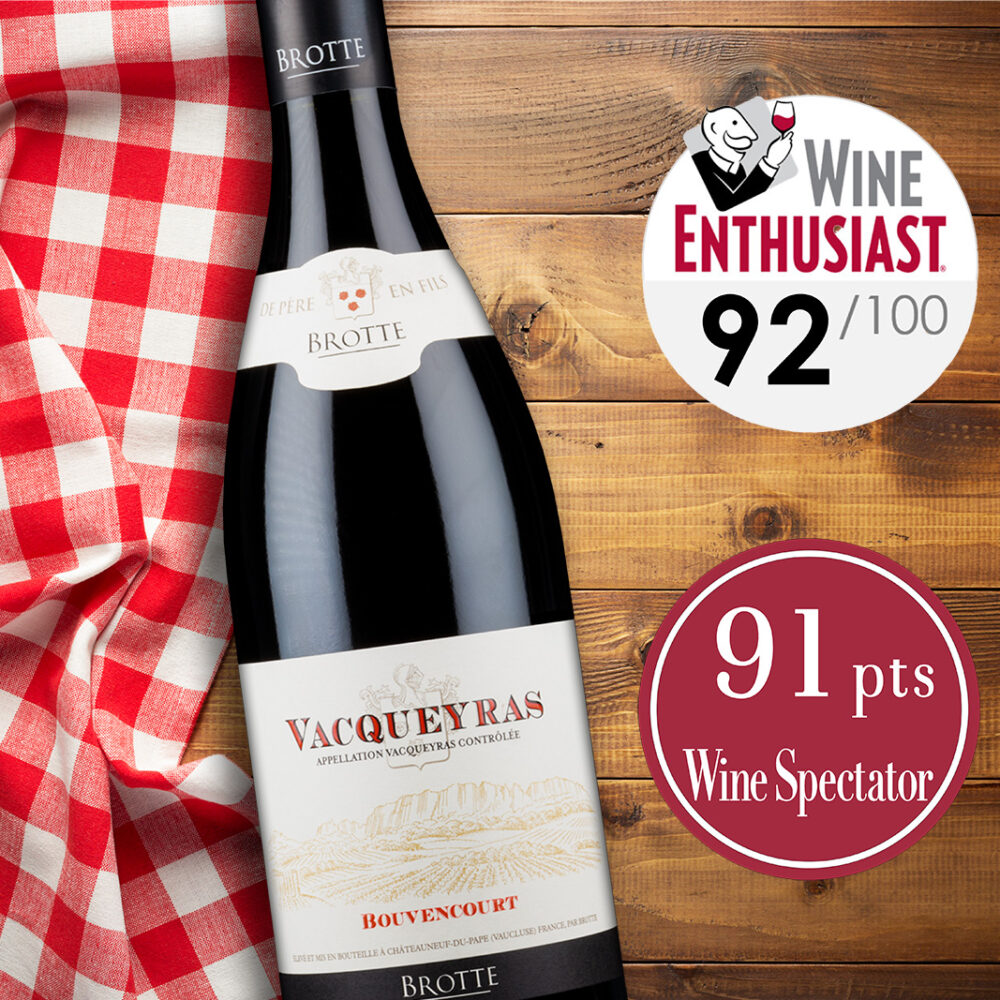 Acheter