1. Did you know that?
Châteauneuf-du-Pape was one of the first vineyards to obtain the appellation d'origine contrôlée (AOC) in France, in 1936. The AOC Châteauneuf-du-Pape imposes strict rules on production, including planting density, yields and winemaking methods. Today, Châteauneuf-du-Pape is considered one of the best vineyards in France.
2. Winegrowing
3 plots of vines were uprooted this year. We proceed to grubbing up when the vines are at the end of their life, when the number of dead vines each year is too high to be replaced. The plots are then entirely replanted with grape varieties that correspond to different quality objectives. Example: Viognier in IGP at Laudun.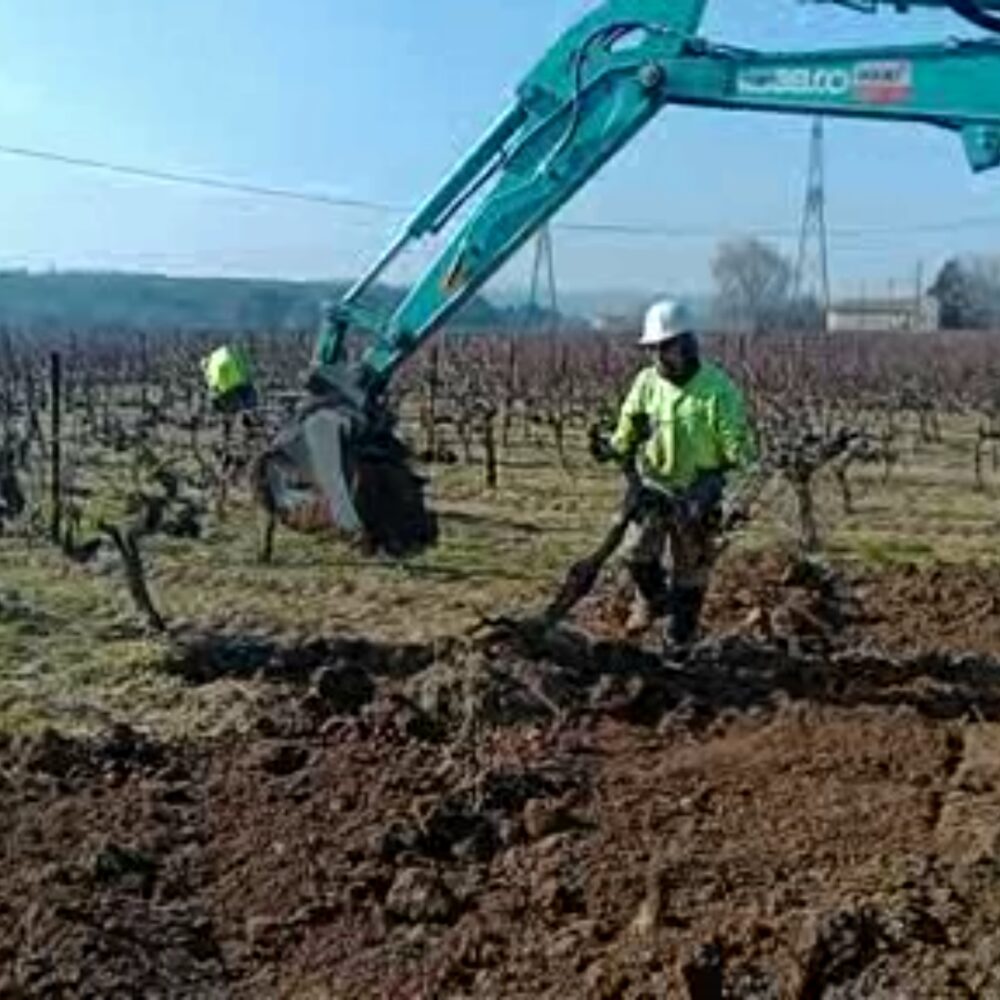 3. C.S.R.
As part of an ecological and economic approach, «Les Essentiels» range will gradually switch to lightweight glass bottles. As an indication, on an annual production of 500,000 bottles, this represents a saving of 80 tons. This translates into a better carbon footprint in terms of transport, but also a financial saving on glass purchases in this inflationary context.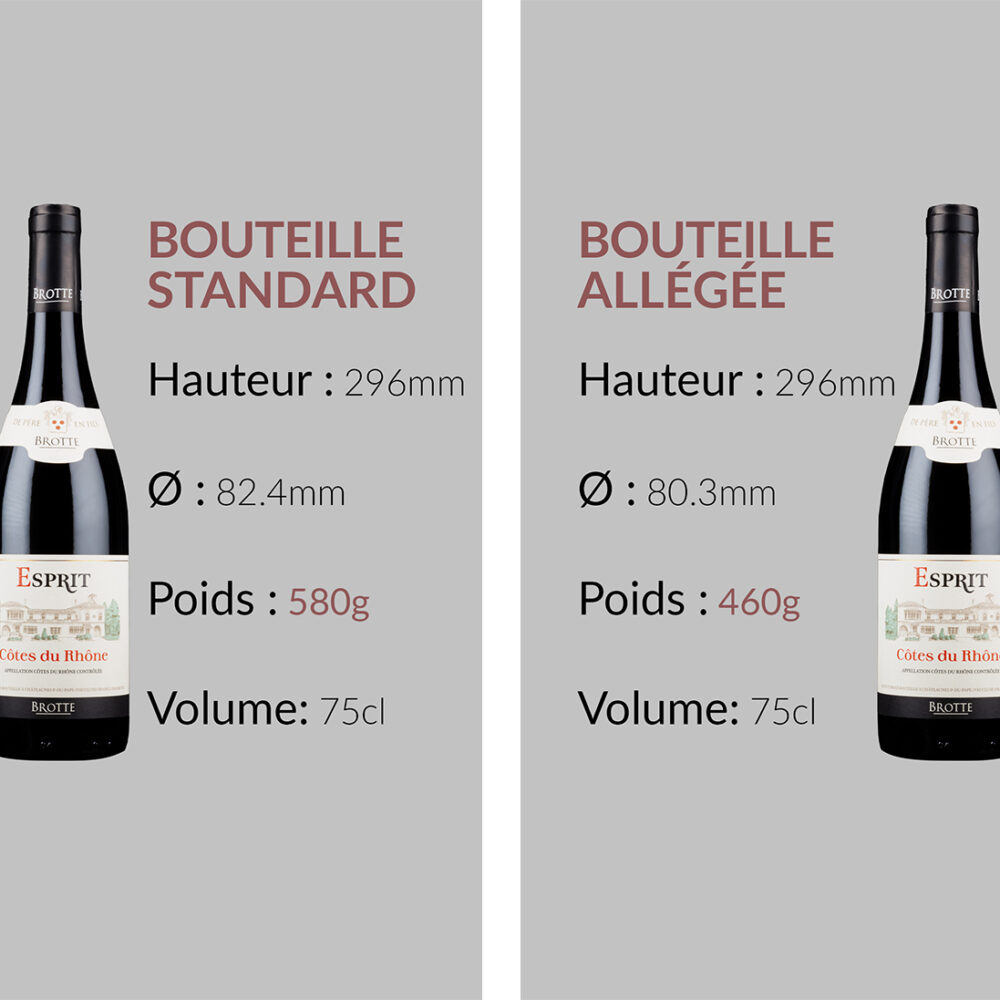 4. Winemaking
For more than 10 years we have been using «Le Cube», the Socma destemmer, on some of our parcel cuvées. This year we decided to invest in the latest model in order to use it on all our estate cuvees. The cube system is more precise, more qualitative and faster. It separates the stalk from the berry by vibration and thus avoids any oxidation. Still in its packaging while waiting for the 2023 vintage…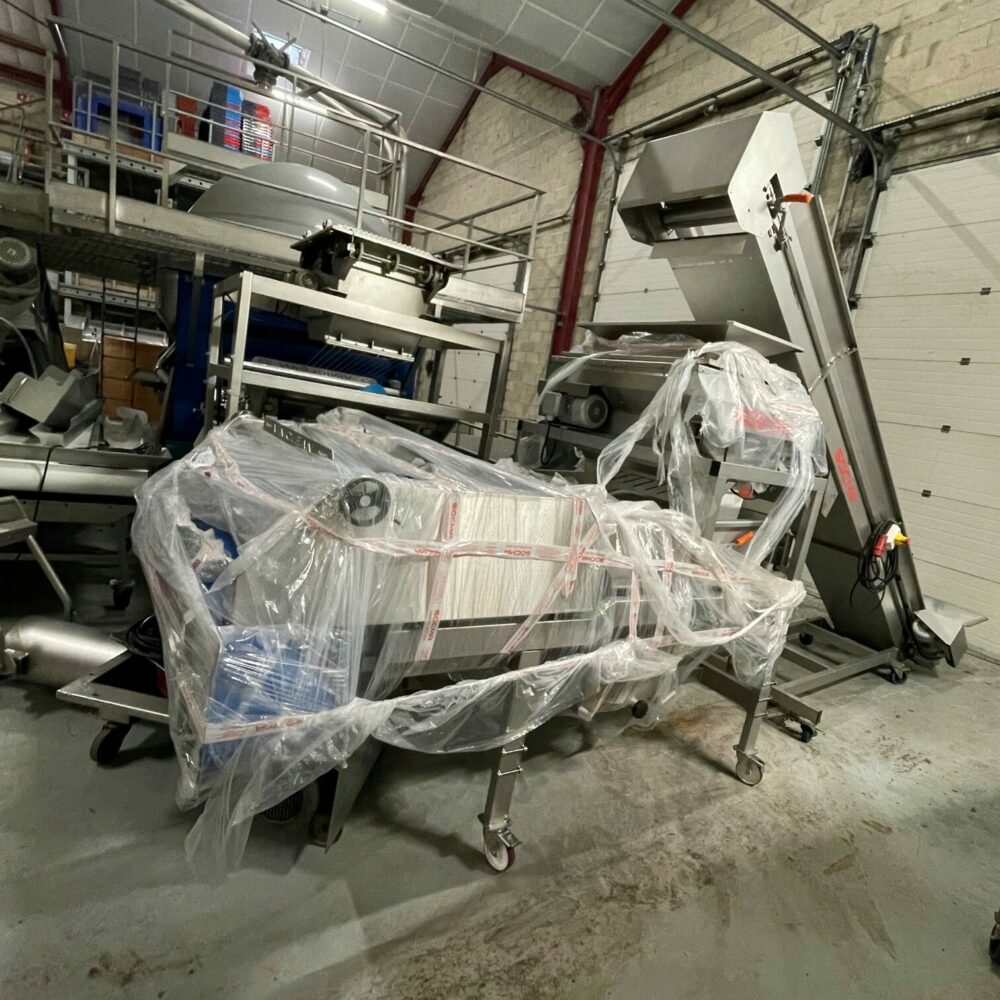 5. Wine of the month
Châteauneuf-du-Pape – Les Hauts de Barville – 2021 (White)
A bright, lifted style, with gardenia and citrus blossoms followed by delicate pear and nectarine. Silky on the palate, with Key lime-laced acidity, savory minerality and pithy bitterness bringing focus to the finish. Grenache Blanc, Clairette, Roussanne and Bourboulenc. Drink now through 2026.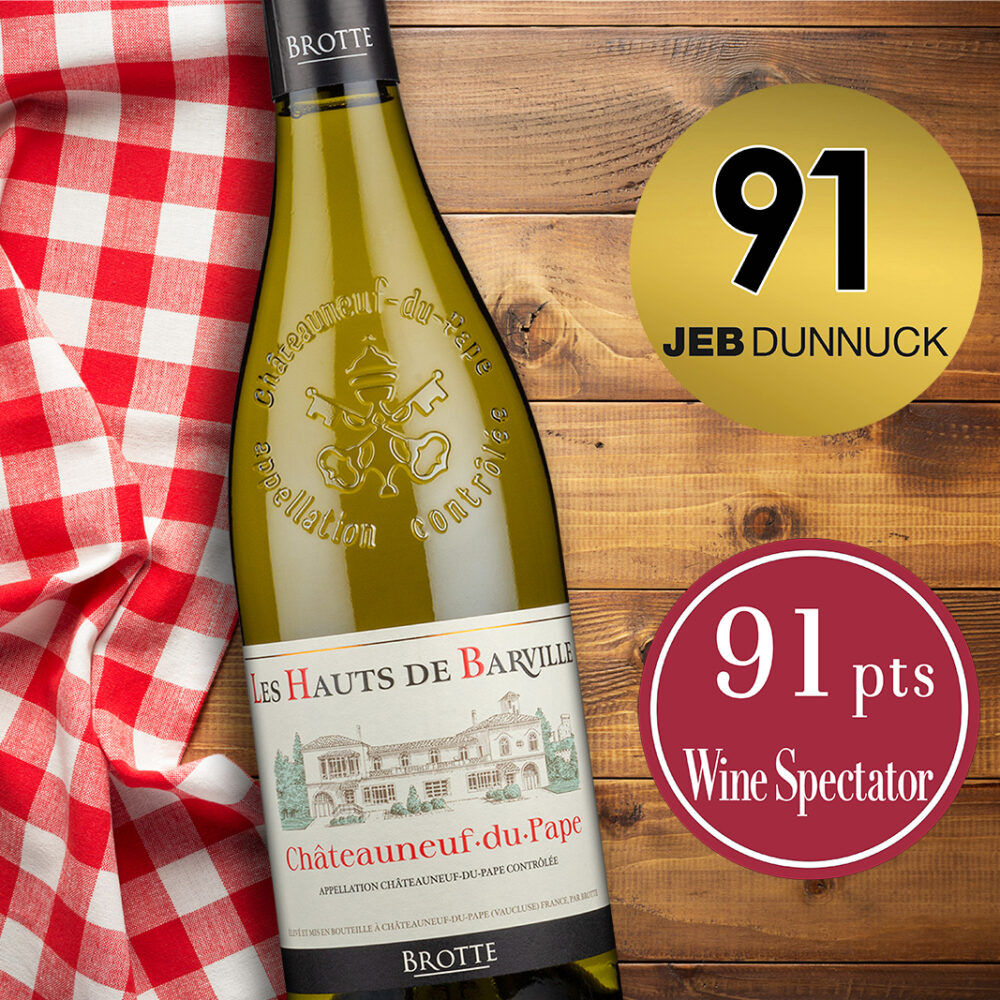 Buy