Certification Agriculture Biologique
Nos vignobles sont en conversion vers l'agriculture biologique depuis 2020 à Châteauneuf-du-Pape et depuis 2022 à Laudun et Cairanne.
Organic growing is a certification based on several key points:
A total ban on the use of synthetic pesticides: in organic growing, phytosanitary treatments are necessary as they are in conventional growing, but only natural products can be used, such as copper or sulphur, which have minimal impact on the environment and human health.
The above ban means that the organic grower no longer uses weedkillers. The weeds are therefore removed by a fairly light ploughing of the soil around the vines.
Mineral fertilisers are prohibited. Organic farming uses only organic fertilisers (processed animal manure). This improves the quality and life of the soil and releases less nitrates into natural waters.
The amount of sulphur in wines is limited (100mg/l)
We are already certified organic for our winemaking activities using organically grown grapes since 2020 and for our bottling line since 2019.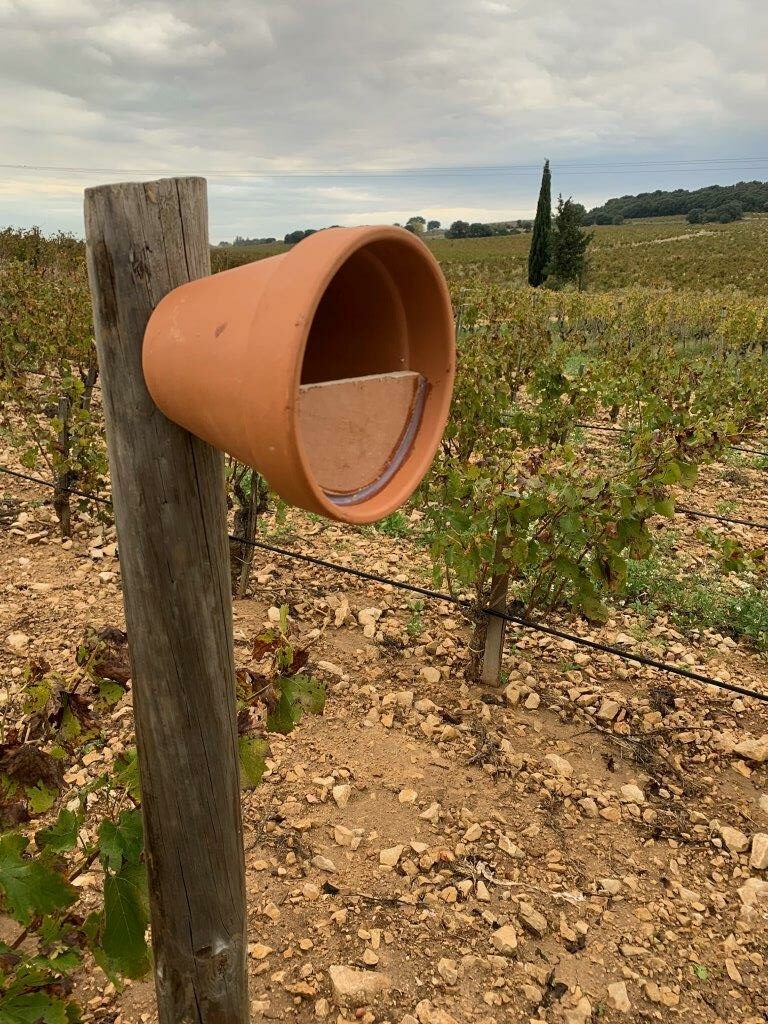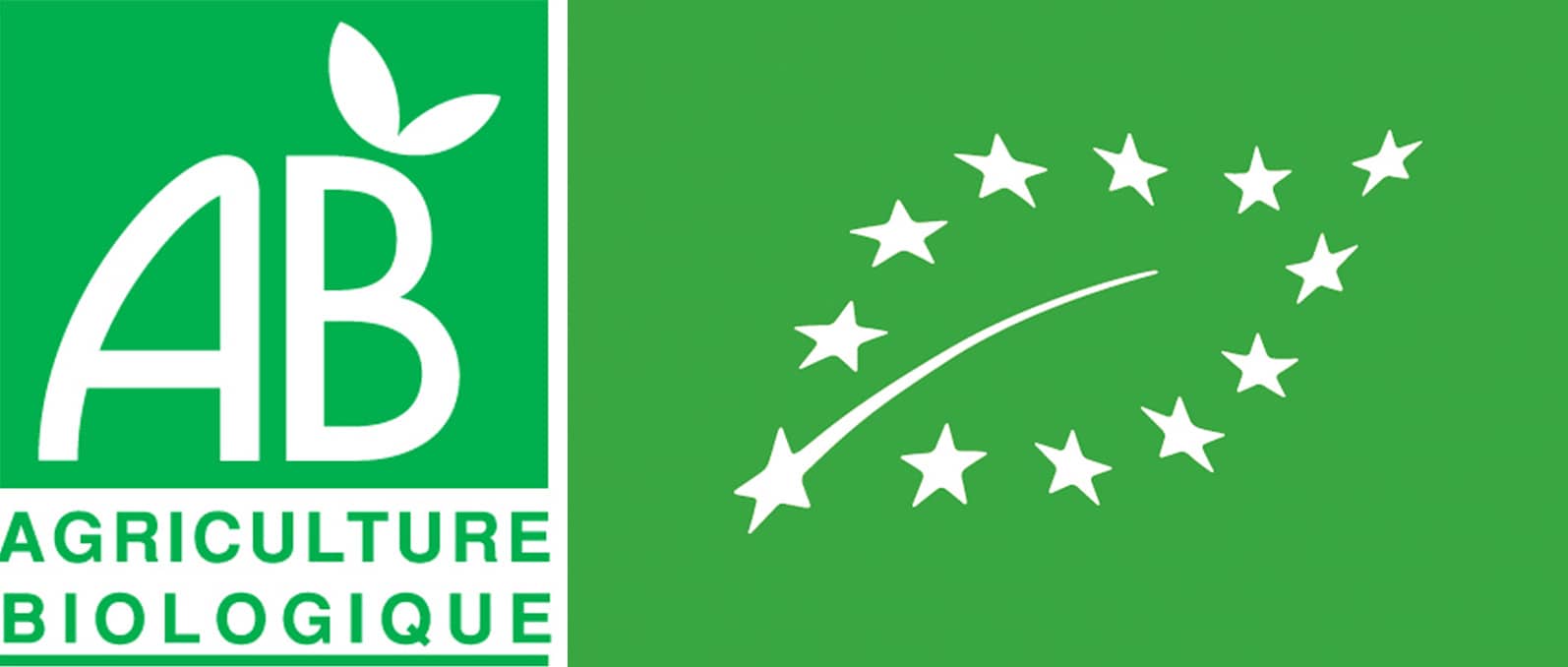 Grenache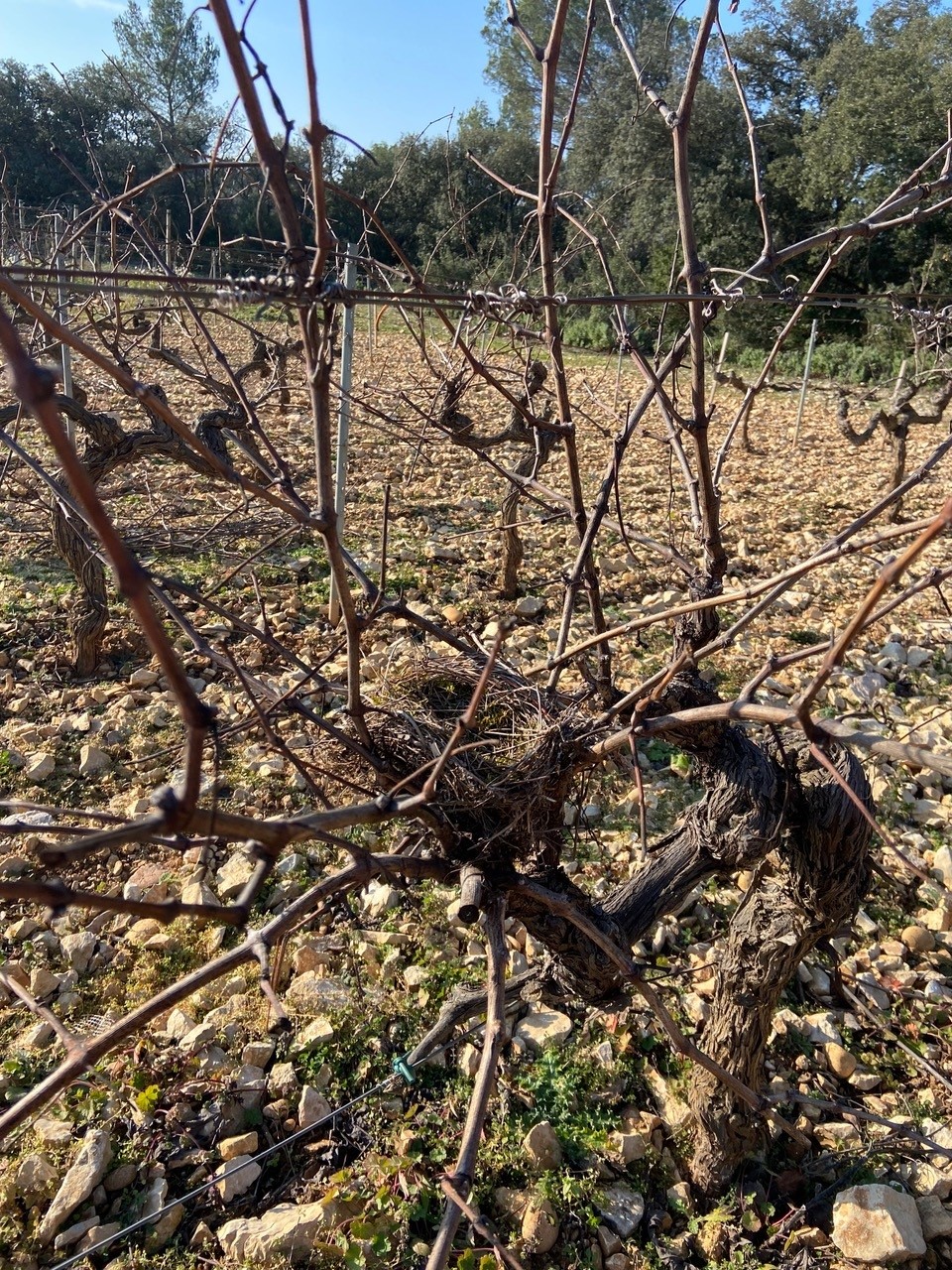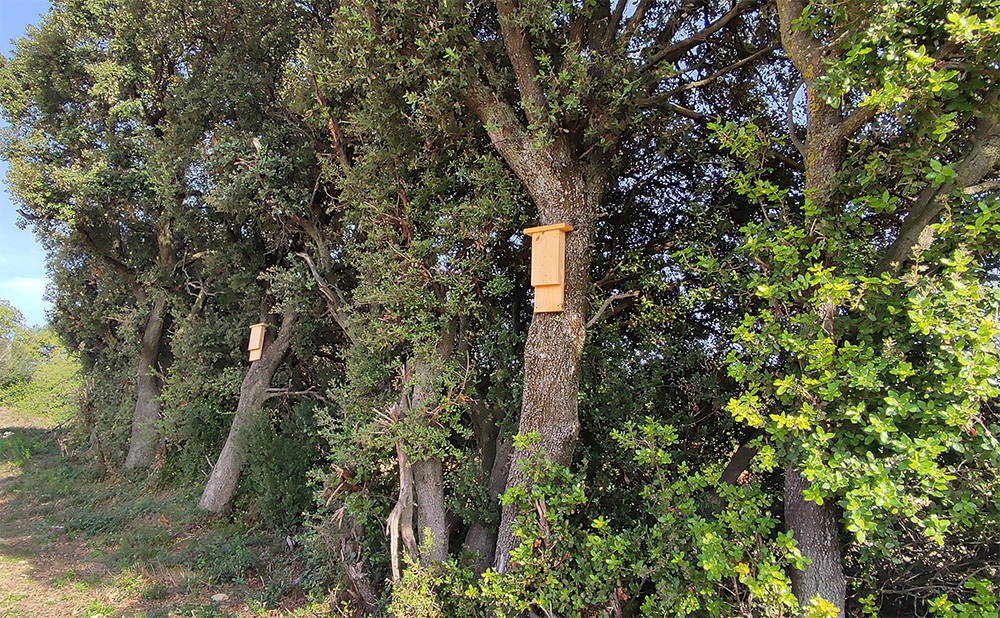 Mourvèdre